MAN – FNC
Manchester to Madeira

---
A beautiful autonomous region of Portugal, it's an archipelago comprising of 4 islands off the northwest coast of Africa and with such a small population and only being the size of Greater Manchester its amazing the abundance of life, culture and biodiversity is across the islands.
Each visit is always different giving us more locations to hike, more mountains to climb and ofcourse more levadas to explore. The forests and mountains across Madeira offer lush landscapes and dramatic views all around the island and there are a variety of climates from north to south and it's always forever changing, one minute it could be downpour tropical rains, drive through one of many tunnels and out the other side, it's a beautiful clear skied day.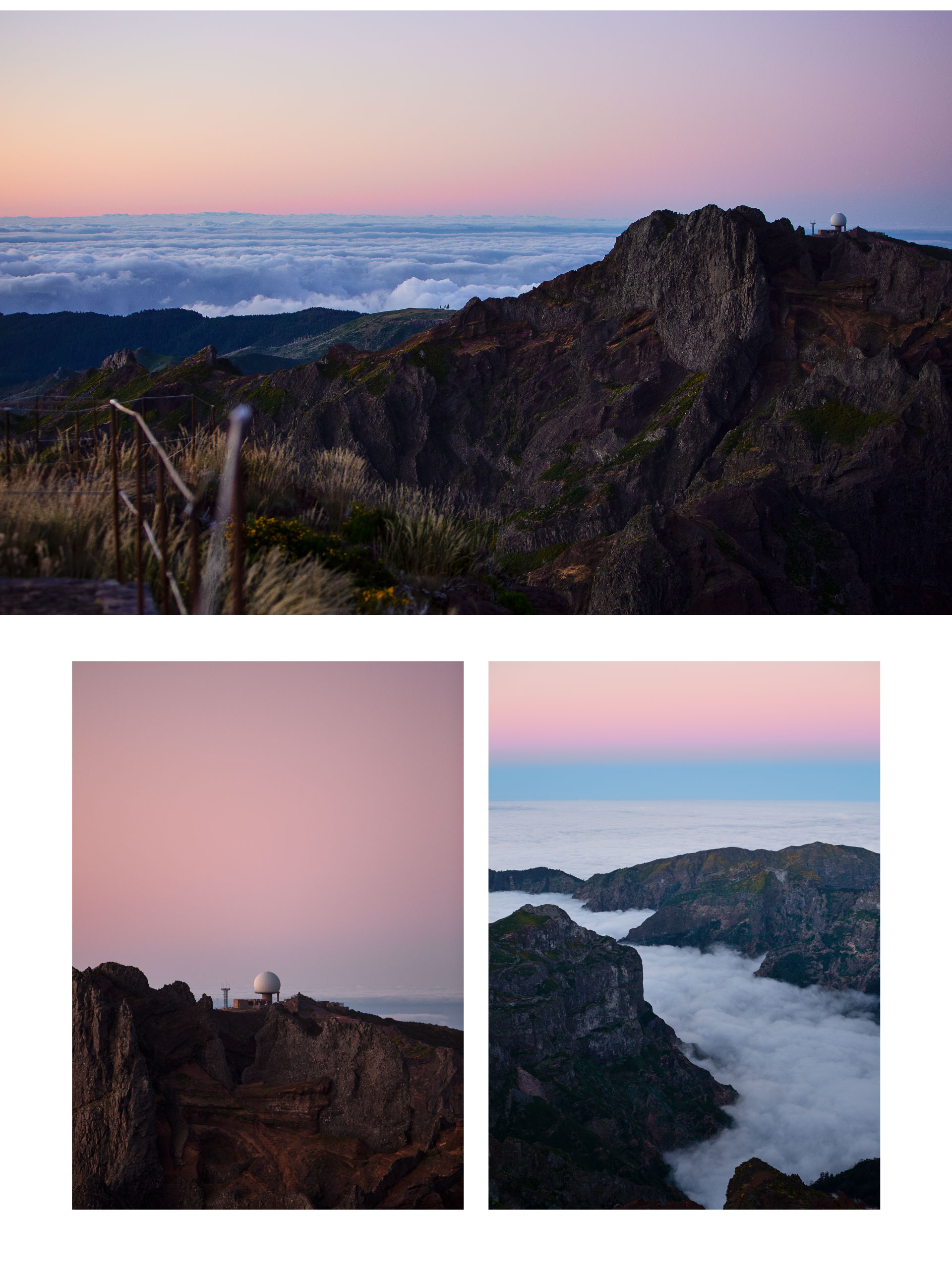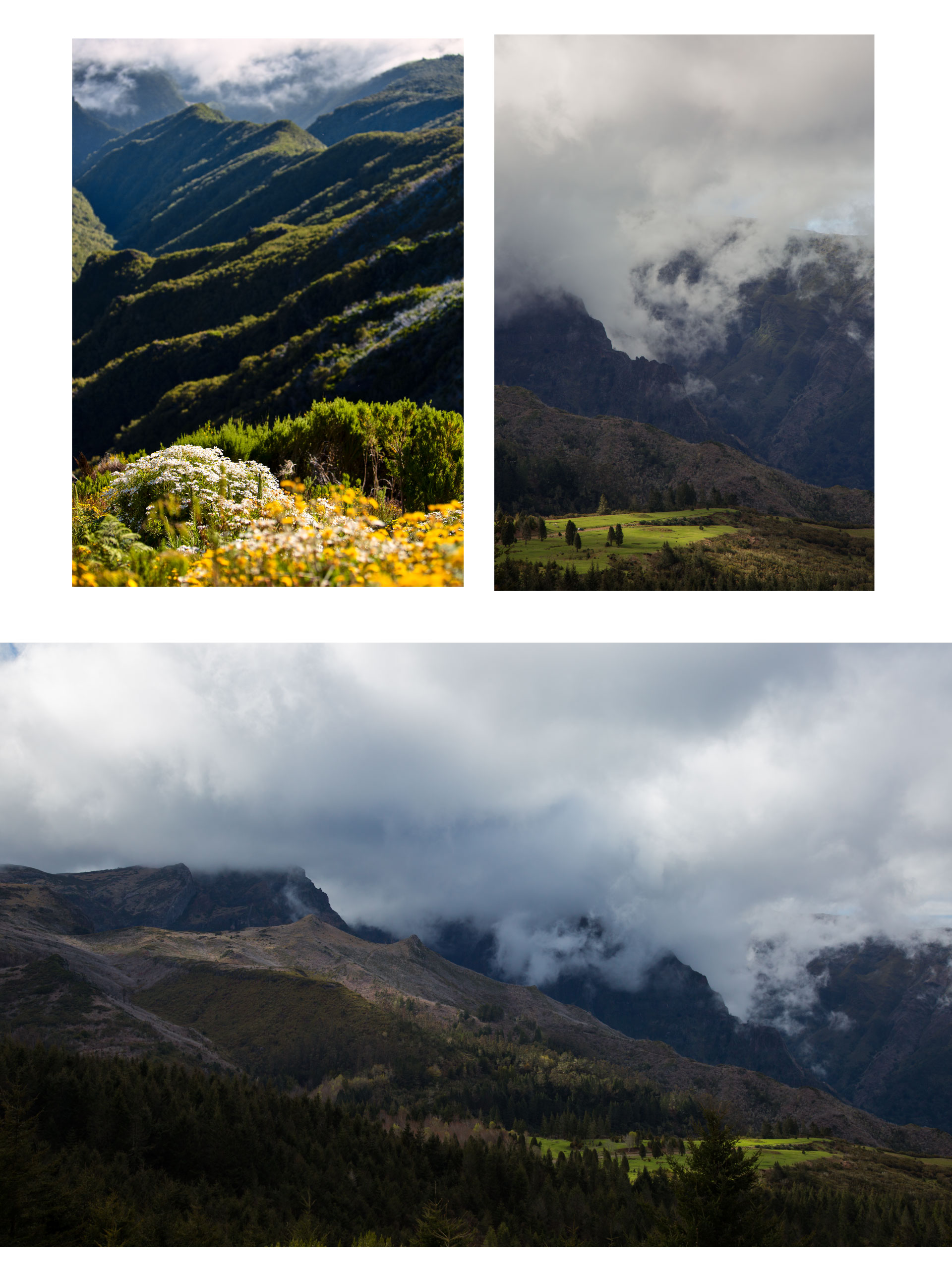 We never tire of exploring the island, regardless of the time, the weather or even the time of year we always explore. With so many old roads being closed off and not accesable due to the dangerous rockfall and mountain edges, levadas are the way to get deeper into the island and through the mountains. They are irrigation channels which run down from the water source and through the mountains, created since the sixteenth century these water channels fed the islands crops with fresh water daily. No doubt these can also be very dangerous so take care if your'e there!
The landscapes you see and what the island has to offer is so worth the long hikes or tiring ascends you go through, theres countless epic views and the enormous openings as the mountains break away is amazing to see. If you combine all of that with the right time of day the island comes to life in so many ways, a definate favourite would be when we witnessed the milkyway fade away from the night sky to reveal an intense new sun above the clouds up on Pico Ruivo which is the highest peak on the island, a hike we do time and time again and it never disappoints.