FIRST CHOICE NUTRITION
Branding / Packaging Design

---
Our client came to us with a brand which was partially designed, it needed a bit more time and care put into it and we wanted to give him the commitment he needed in order to get this brand and product in the market and ready for the public. First Choice Nutrition is serious about dietetics. With a leading Canine Nutritionist, they have spent years developing and perfecting the complete, all-natural and optimal, raw food. It's tried and tested in the lab, and it's tried and tested in the field, giving you full confidence that it is a great product. We were new to the pet foods industry and the designs have been thoroughly thought out and worked correctly alongside the client in order to achieve that high end look and quality finish from the 1st run. We instantly clicked with the client and are constantly on a good level with design work, passion for the brand and all round work ethic – when the client needs the job done. We like to get it done.
We had a brand and a vision to work with , we just needed to refine and tailor it a little more. The brand identity has gone through some subtle changes – a cleaner and more solid typeface for the bold brand name and a much more versatile colour for the main brand logo. In the original artwork, stock photography was used and it could have passed as any other brand on the shelves, there wasn't anything personal there, no background and no passion. We brought in our good friend Rick Whittle to get the shots we wanted, he has a good eye for lighting and knows how we work so why not get a friend & professional in on a fun job like this?! Full day shooting and then retouching to get them in the style we wanted for the packaging and all round a set of great images for the brand which can be used across print / digital / social and online.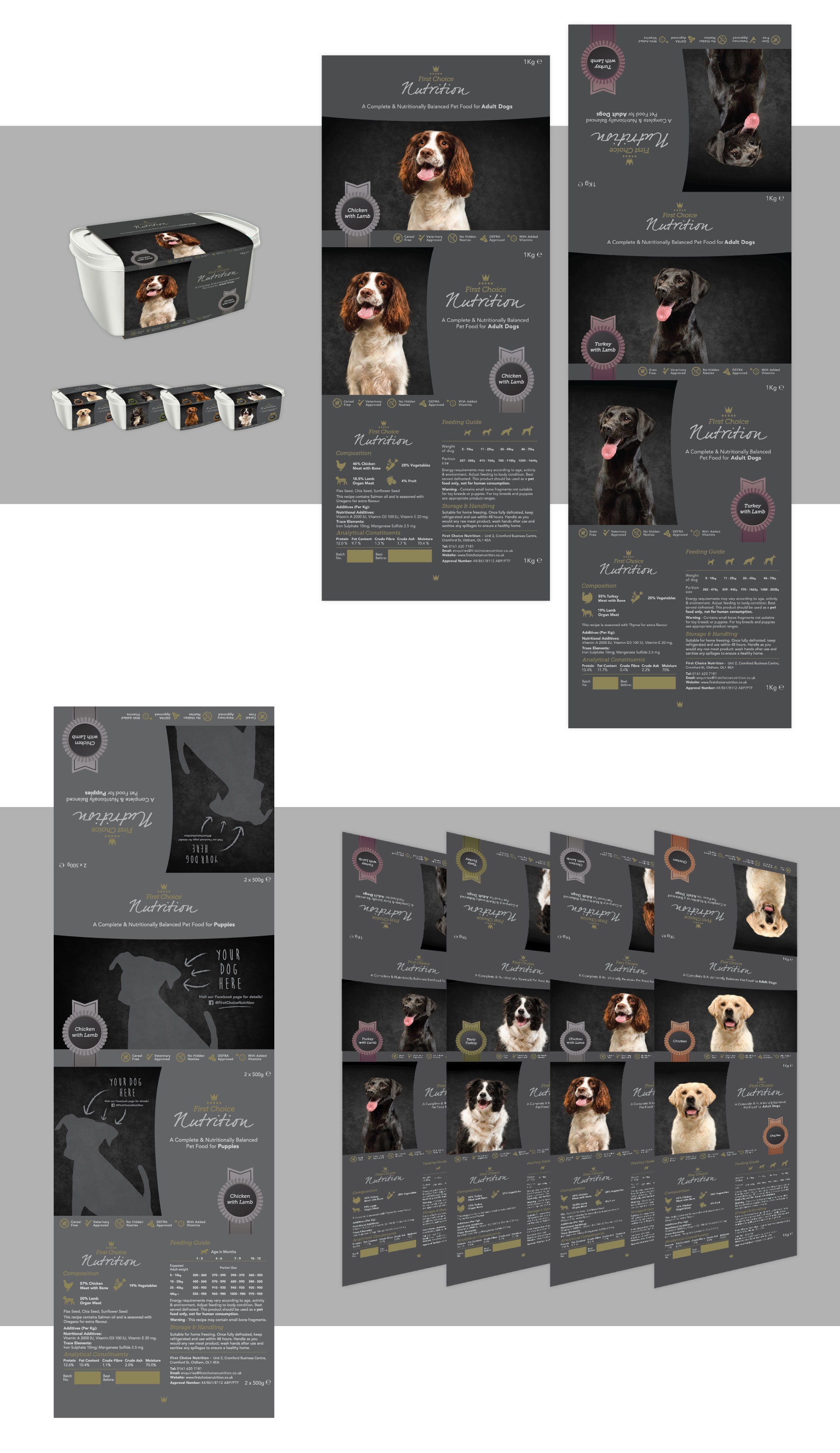 We needed to refine the packaging as a whole too, making type consistent with the brand and fine tuning the colour so its more versatile across the brand as a whole. We didnt want to totally re-design simply due to budget and not wanting to break away from the original work already commited to the brand and product so we improved the existing elements and refined assets on the original layout. Combined with the new photography we had shot with Rick it took on a whole new level and now showcases a much more higher quality, with the correct copy and information applied, it really brought this product forward in the market and gives it that professional look the brand deserves.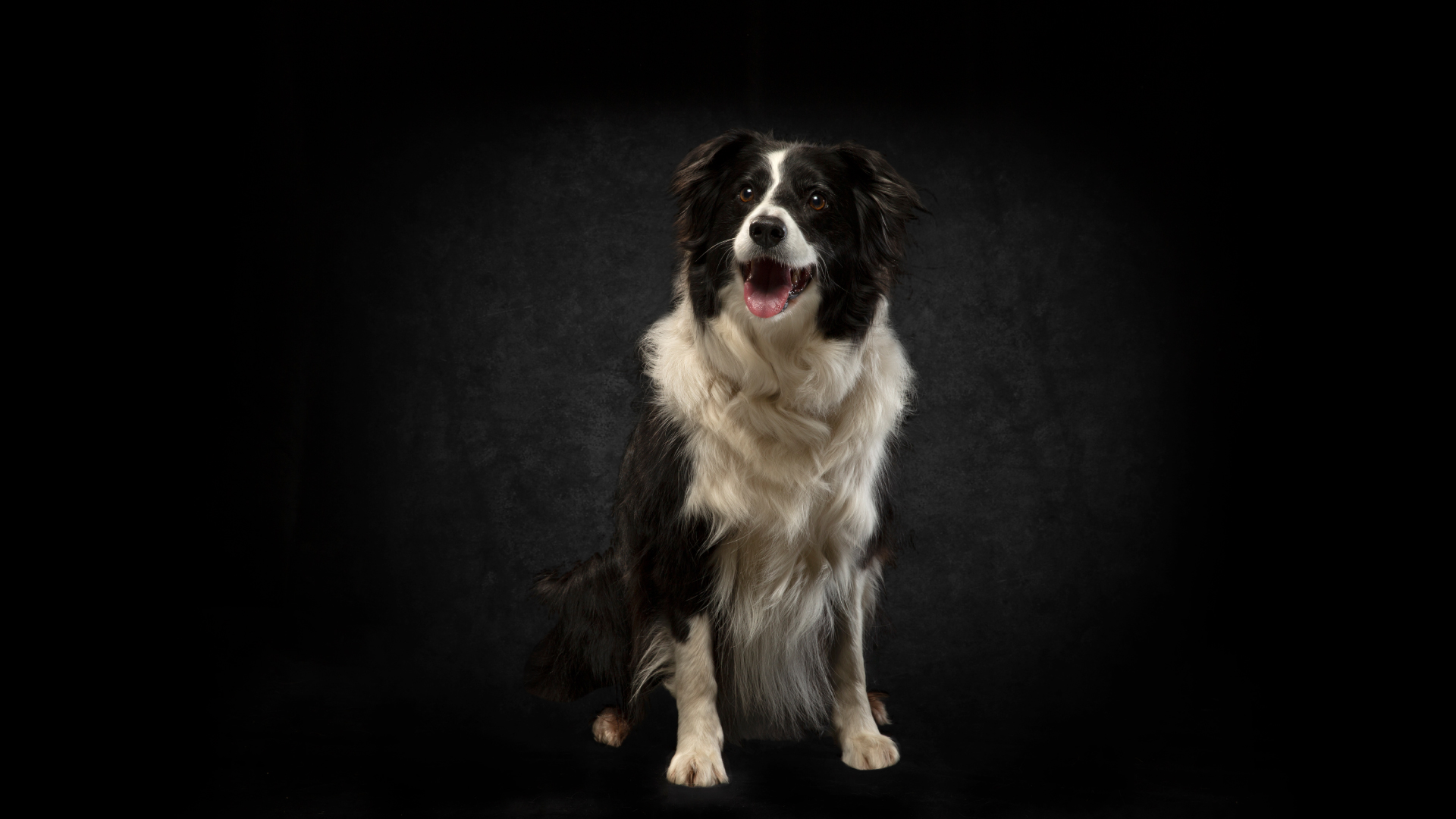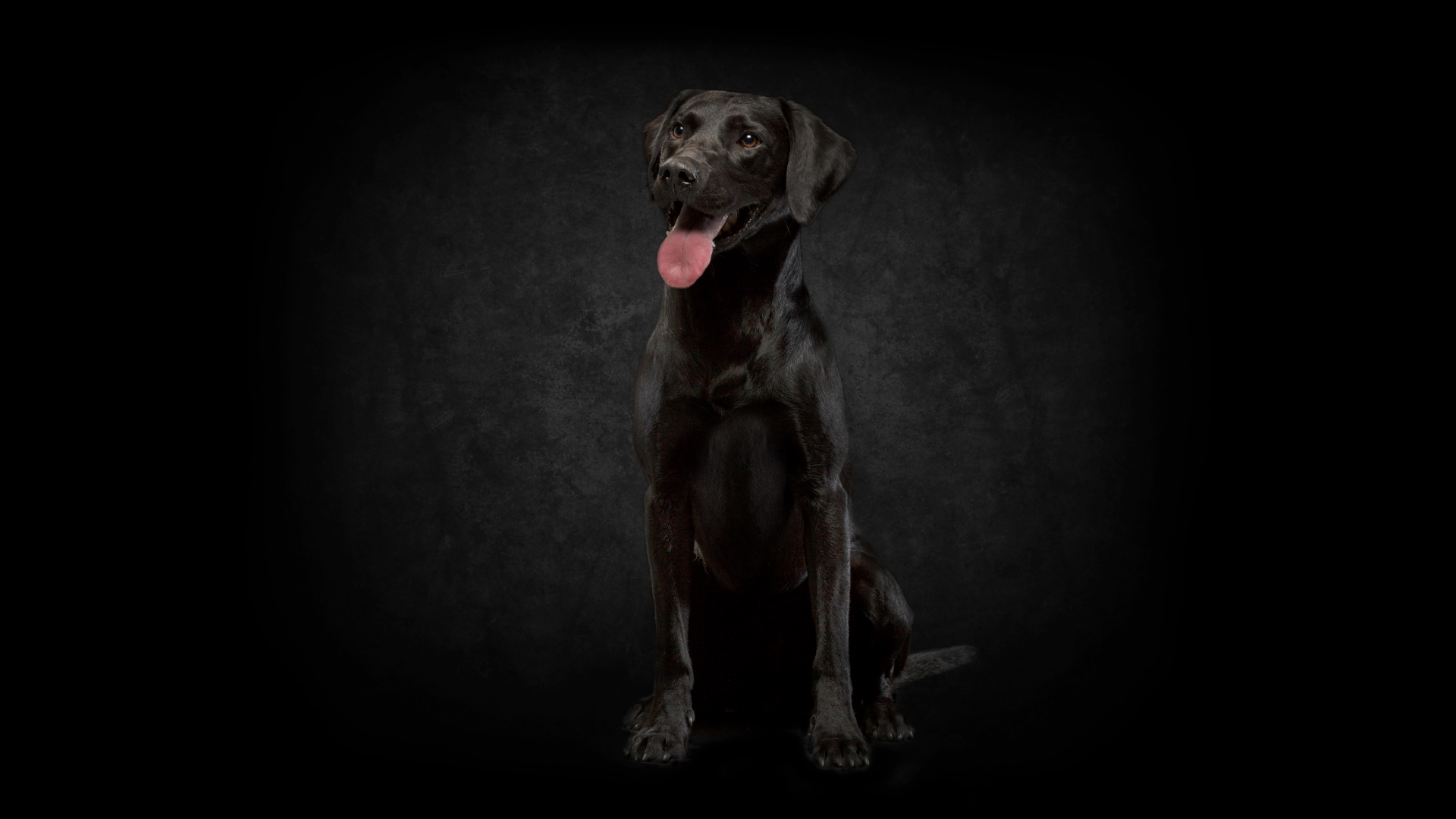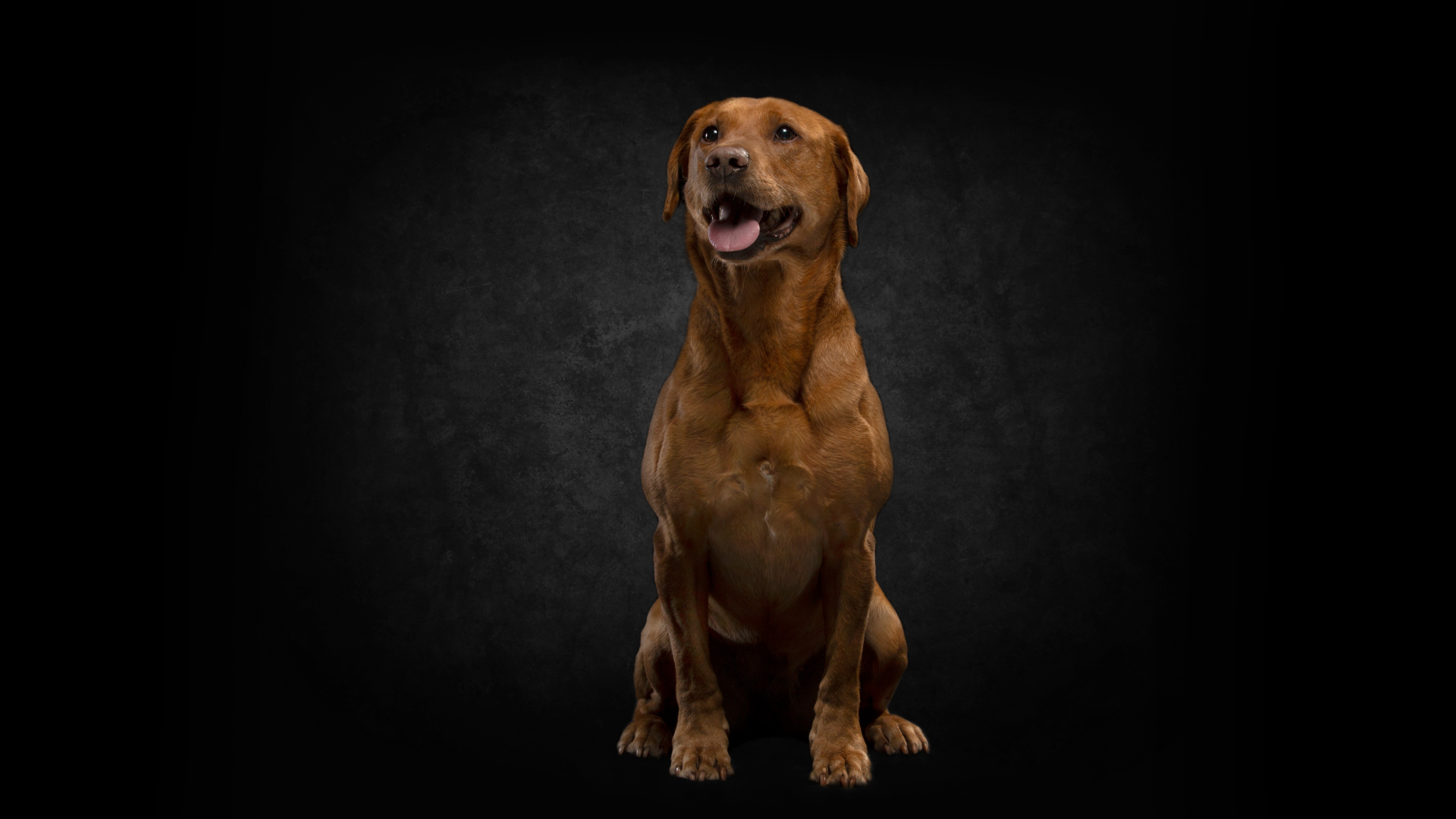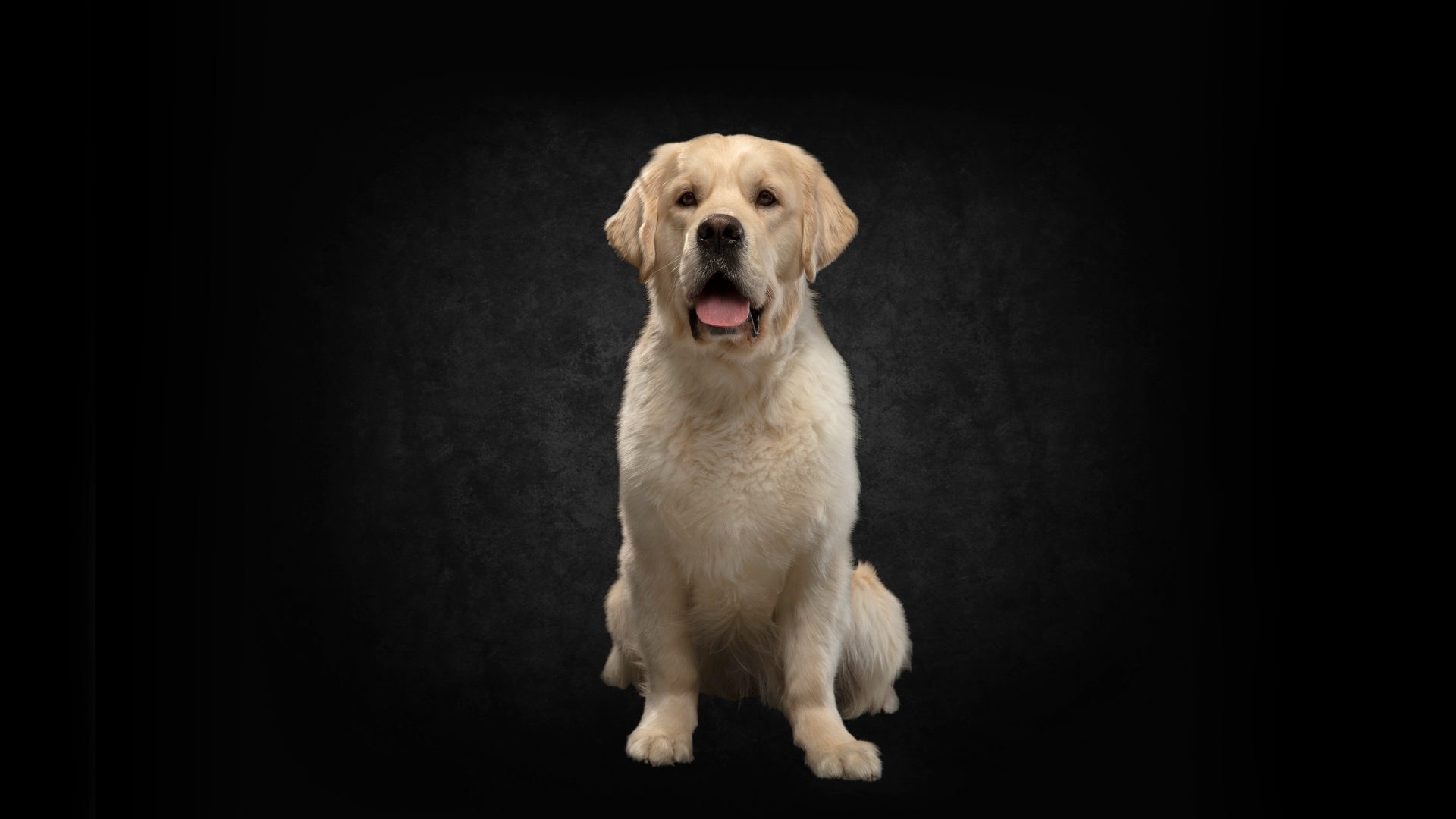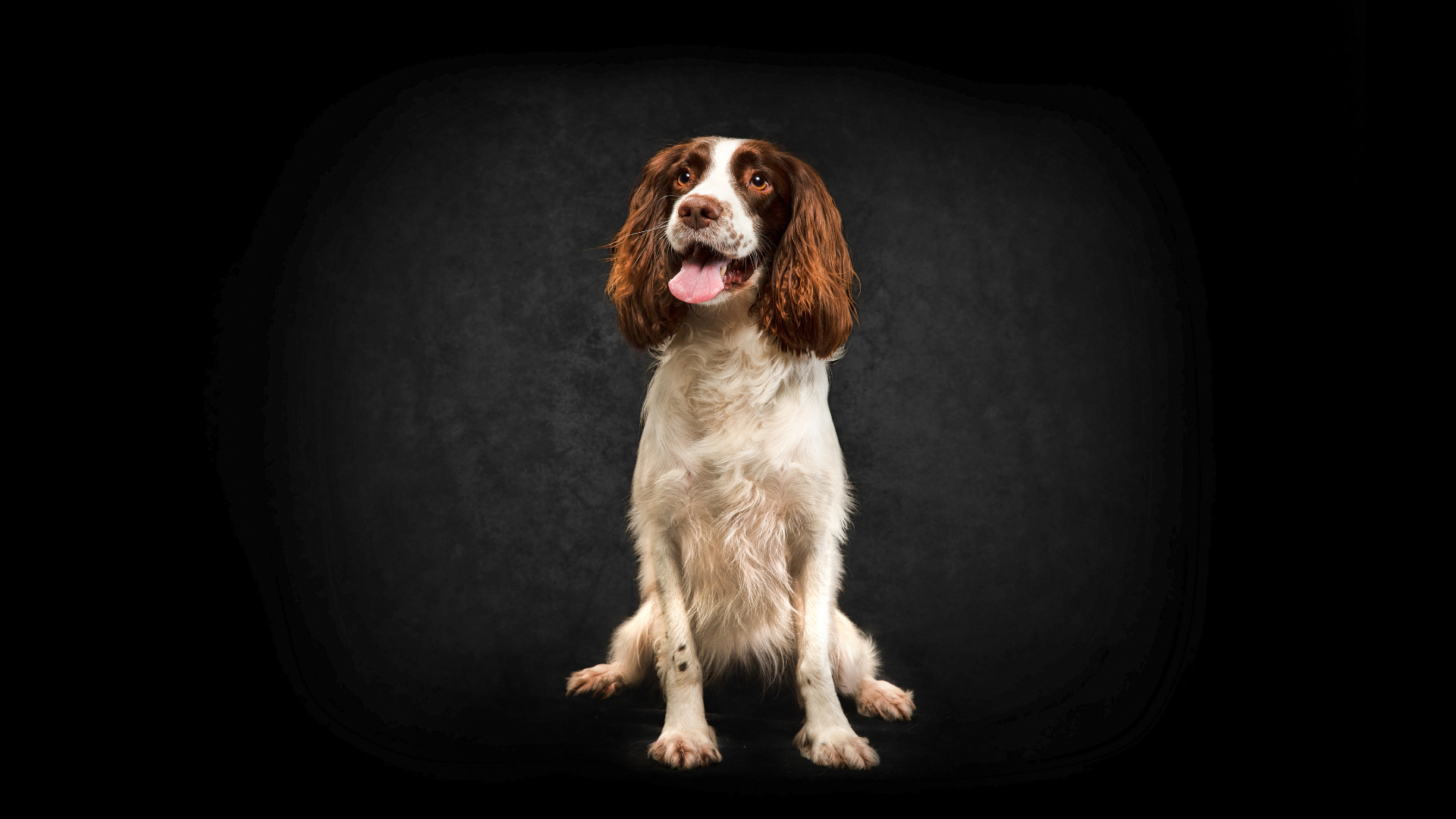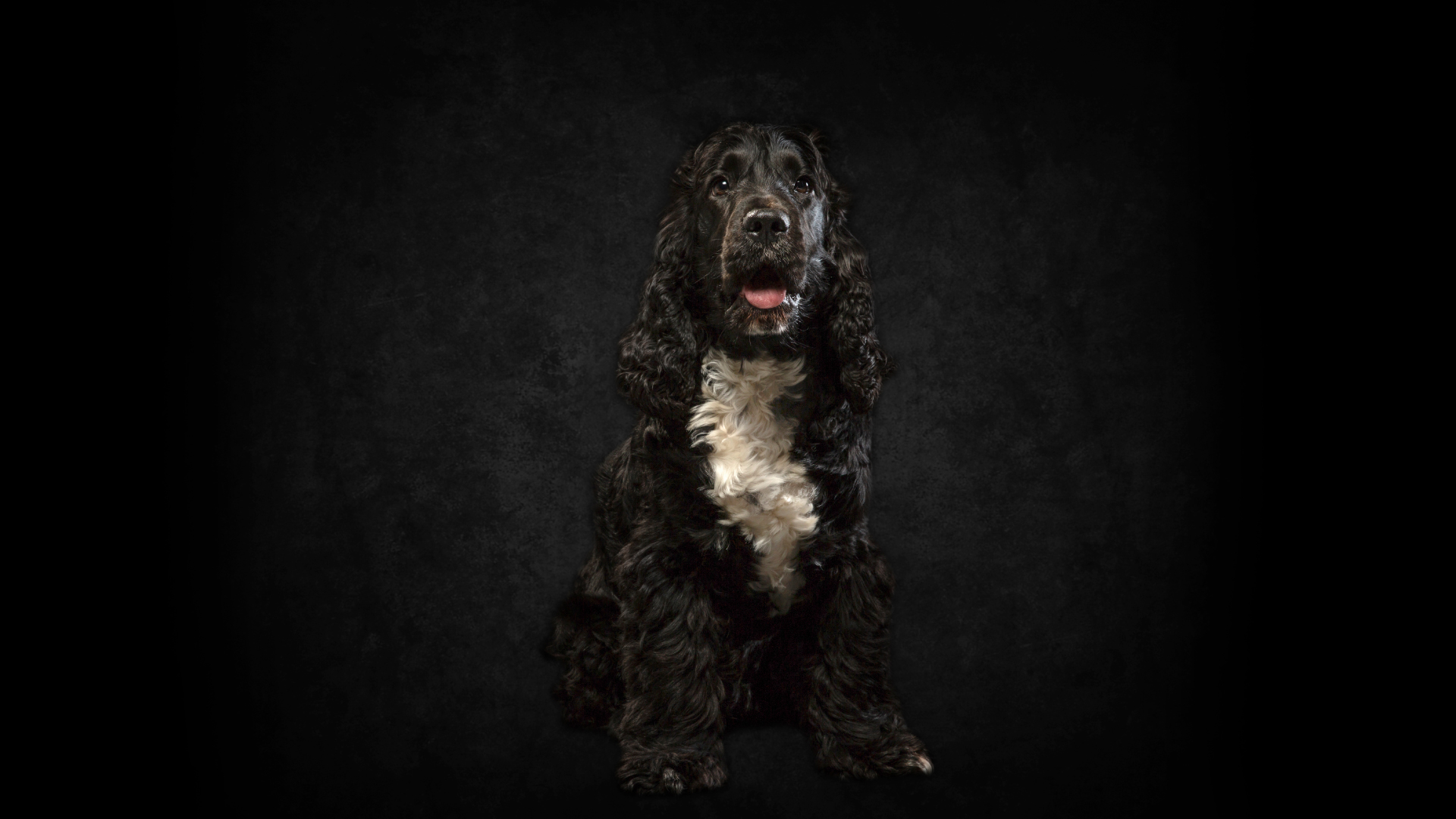 We have now started to work on a simple campaign to launch the brand onto some social channels and are looking forward to be collaborating with annother agency with the online webstore which will bring the products onto an e-commerce platform. Hopefully plenty of projects involved in this brand, plenty of passion and drive and no doubt some fun things to come!
To see more about the brand or get a good quality dog food for your furry friend! Take a look at Firstchoicenutrition.com